Las Vegas, NV
- We're back in Las Vegas again for another yearly weekend of showcase Pro-Am Basketball. We've featured great basketball in the past and we are expecting this upcoming year to be the same and even better. We are looking forward to seeing a few new teams this year, so the high flying action is going to be better than ever.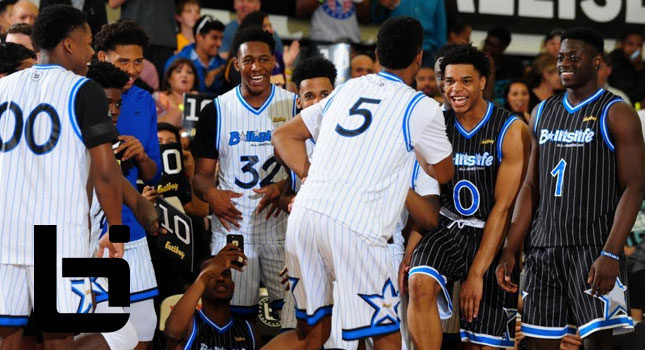 We've heard of a lot of teams this past year putting on superb runs going on 12 to 15 game winning streaks within their respected leagues. As this season progress, keep up the good work and stay healthy. We want you to bring it to this year's National City-Leagues PRO-AM Basketball Championship in Las Vegas, Nevada. We want you to bring your team and compete for a chance to win $40,000. There are a few rules which stipulations do not allow potential, future or current NCAA or NBA/WNBA players to participate in the tournament.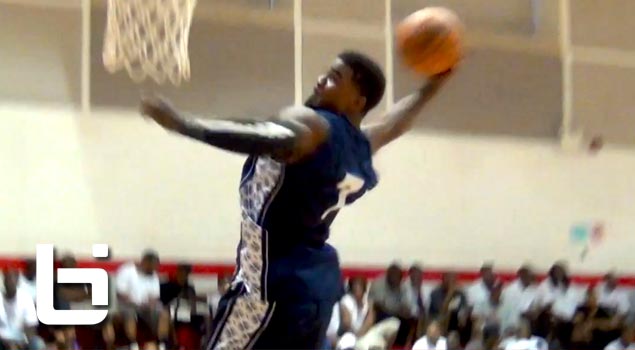 In the past teams from the Drew League in the Southern California Area have brought several showtime teams to the tournament, and have won a few. We've also had great run n' gun teams from Chicago which we expect will be making a return into the tournament. The 12 teams have been set, and the teams are preparing for the tournament.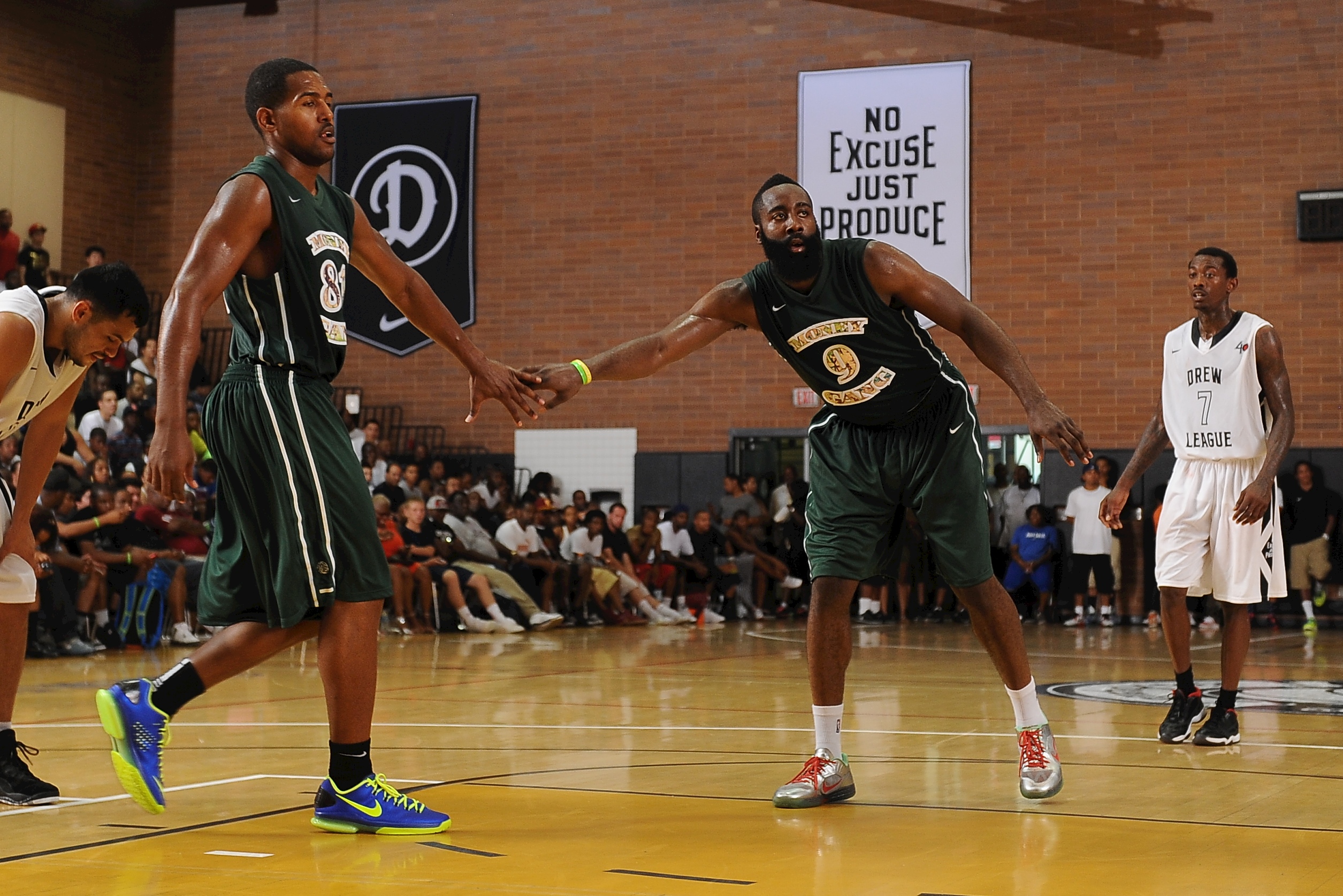 Registration is closed for new teams. We hope to see you in the fabulous Las Vegas.